haha so many funny stories here looking back at the stupidity we all had when we were younger.
hi friends!
pls vote for my photo- PHOTO # CL14.
Surprised to be a finalist.
Got in the top 32 of the National Geographic Channel-Capitaland Photo competition:
http://www.capitaland.com/ngc-photo
thanks y'all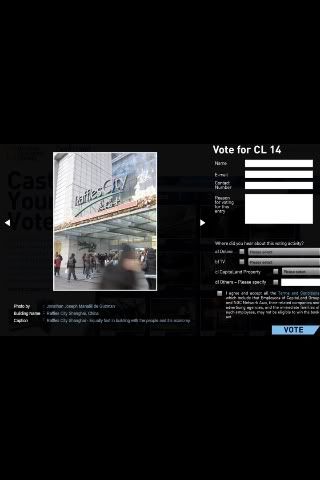 Posted via LiveJournal.app.
My family loves HongKong despite of the rude/discourteous people & packed MTR lines. Over the years, we still feel the vibrancy & dynamism of this now China territory.
Every visit we make, we are always met with something new on our plate. HongKong is a place of endless options. :)
I am new to these places in HK:
Taking the Airport Express MTR line was a breeze. It's quite fast though more expensive compared to the bus.
Ngong Ping Buddha in Lantau Island. Said to be the biggest or the highest Buddha in the world. Too bad the NgongPing 360 cable car ride was closed for maintenance.
The Tinkerbell Lighting of Sleeping Beauty's castle in HK Disneyland. In celebration of their 5th anniversary.
The Central Mid-Level Escalators. Said to be the world's longest covered escalator. These escalators bring the people up to their condos & houses located on the slopes. Also the way up is full of shops & bars. SoHo is also within this spot.
Chek Lap Kok HK Airport's new Terminal 2 which looks like a hybrid Terminal/Mall full of shops & eating places.
Flying first time via United Airlines Business Class without any doing business at all in HK. LOL!
HongKong is my most visited destination to date. I've been going there since I started traveling overseas with my family back when I was 12 years old.
Current Mood:

happy
Found this ad that was released in Korea way back 2003. LOL!
It's entitled 'f@#%ing cool' for Winia Airconditioners.
How come they don't mind at all?
Posted via LiveJournal.app.
It's been a long while since my last post here.
Been focused on FB. Will it replace LJ? we dunno.
Anyhoo, during my recent trip to Manila, i went to the gym to say HIs an Hellos to friends Im sure will be working out (or dilly-dallying) that day.
It was the very first Fitness First gym in the Philippines. The Robinson's Summit Centre branch along Ayal Avenue.
This is proof that the gym have developed population-wise Lol!!! But have not grown maturely. From where I am now.... gyms here don't really care what's going on. Lol! Maybe because people here know their responsibility....to touch or not to touch.


Posted via LiveJournal.app.
Found this article in TIME Mag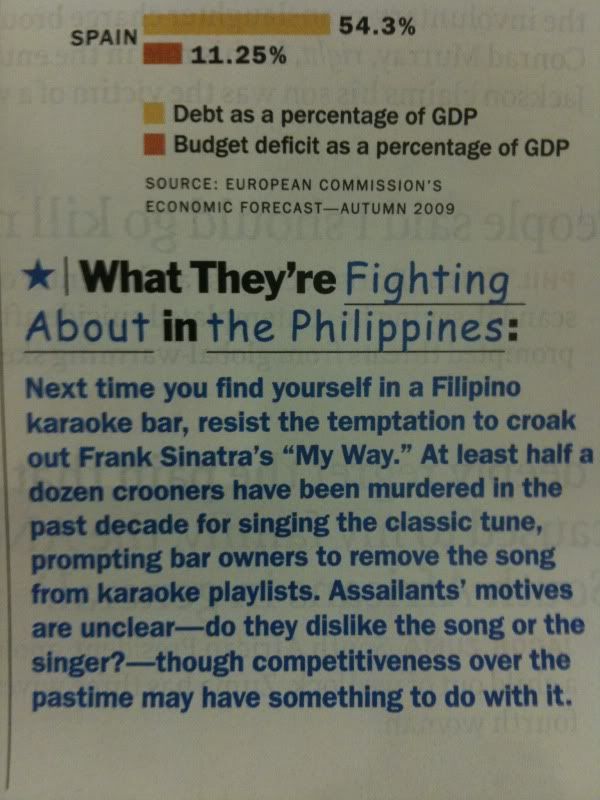 Posted via LiveJournal.app.
Found this article in TIME Mag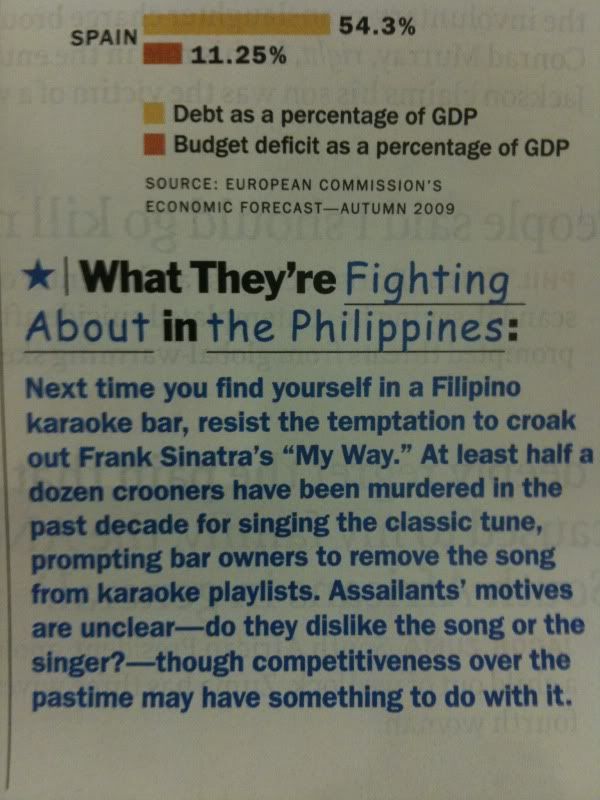 Posted via LiveJournal.app.
whenever there's a contest winner announcement in print ads, i'd always go through the list and would stumble on spanish/Filipino sounding last names.
yah... maybe this can atest that the Filipino population is growing here in Singapore.
another is Sylvia Ratonel... Singapore Idol 2009 1st runner-up.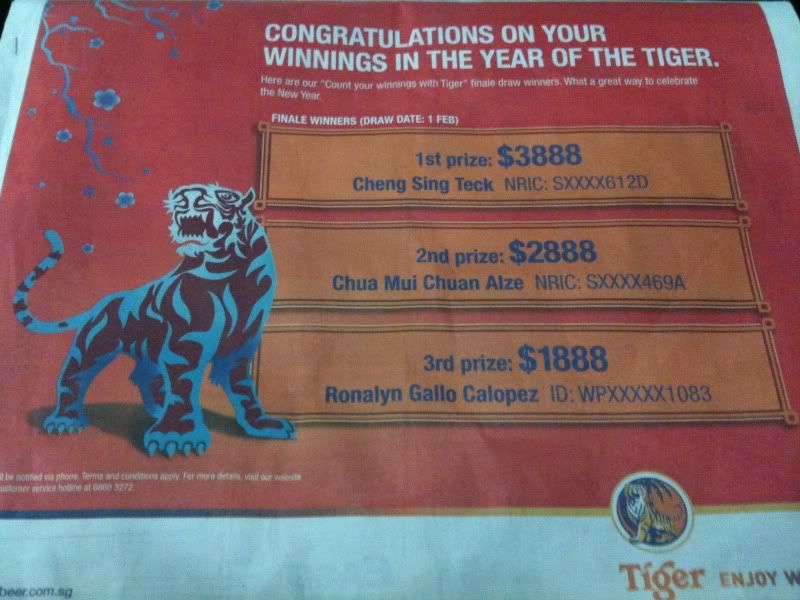 Posted via LiveJournal.app.
Current Location:

SG

Current Music:

classical